Free – No Tickets Required
Chris, an African-American man, decides to visit his Caucasian girlfriend's parents during a weekend getaway. Although they seem normal at first, he is not prepared to experience the horrors ahead.
Rated R | Runtime 1 hour 44 minutes | 2017
Director: Jordan Peele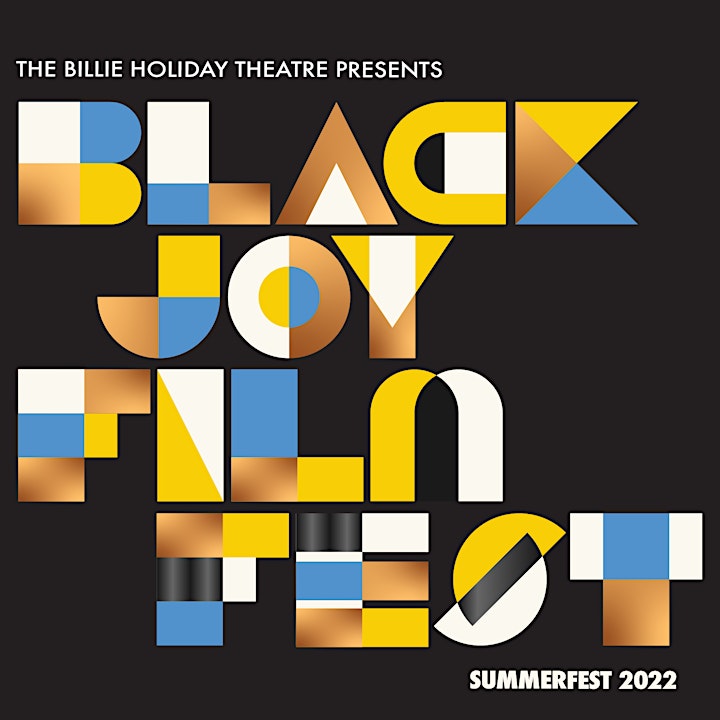 About The Black Joy Film Festival:
Family-friendly films that engage audiences in the beauty, complexity and resilience found in our communities across the globe.