Free – No Tickets Required
Play's parents are out of town, and he's planning the house party to end all house parties. His best friend, Kid, wants to go more than anything, knowing Sydney (Tisha Campbell-Martin), the hottest girl in school, is sure to be there. But when Kid gets into a fight at school, his father grounds him. Still determined to go, Kid sneaks out of the house and faces one calamity after another as he makes his way to Play's house and the party of the school year.


R, 1990, 1 hours 40 minutes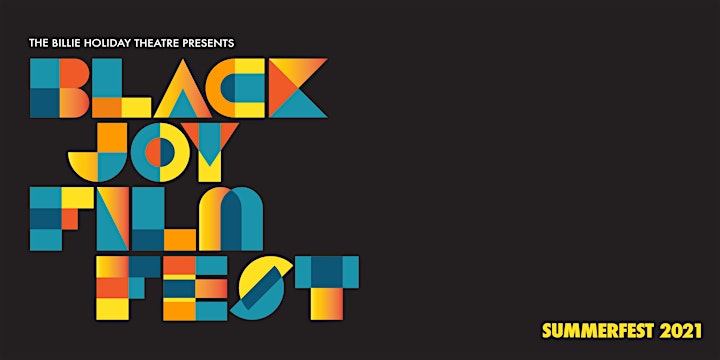 About The Black Joy Film Festival:
Family-friendly films that engage audiences in the beauty, complexity and resilience found in our communities across the globe.