Free – No Tickets Required
Joe is a middle-school band teacher whose life hasn't quite gone the way he expected. His true passion is jazz — and he's good. But when he travels to another realm to help someone find their passion, he soon discovers what it means to have soul.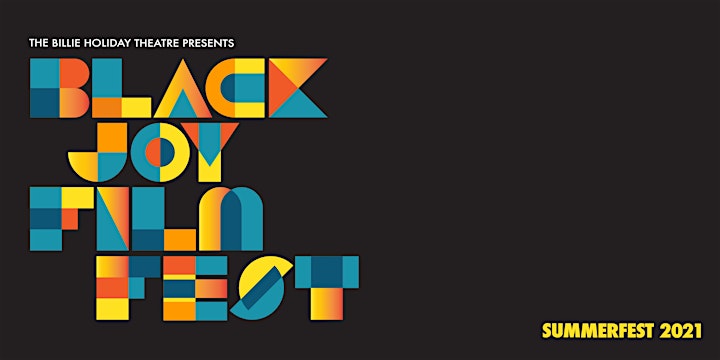 About The Black Joy Film Festival:
Family-friendly films that engage audiences in the beauty, complexity and resilience found in our communities across the globe.
Mark your calendars!
7/29 | THE WIZ
8/12 | HOUSE PARTY
8/26 | DRUMLINE
9/23 | SOUL