Free – No Tickets Required
In 1970s Brooklyn, a pan-African collective called The East creates more than a dozen self-sufficient businesses and institutions — essentially building an independent Black nation.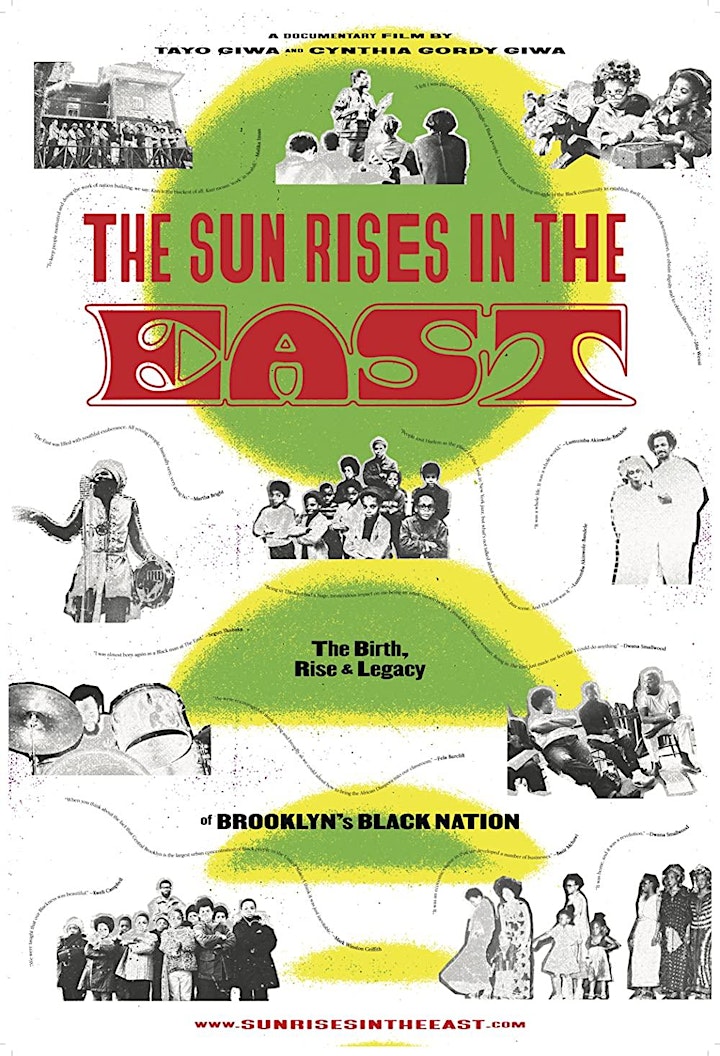 About The Black Joy Film Festival:
Family-friendly films that engage audiences in the beauty, complexity and resilience found in our communities across the globe.
Mark your calendars!
8/25 | GET OUT
SEATING AVAILABLE ON A FIRST COME, FIRST SERVE.