Free – No Tickets Required
In this re-imagining of The Wizard of Oz, a young kindergarten teacher from Harlem finds herself in a metropolitan Land of Oz, where she is greeted by Munchkins and other interesting characters. On her journey down the Yellow Brick Road in search of the Wiz, Dorothy (Diana Ross) encounters a garbage-stuffed scarecrow (Michael Jackson) in a junkyard, a broken-down tin man (Nipsey Russell) caught in the decay of an old amusement park and a cowardly lion (Ted Ross) posing as a stone statue outside a museum.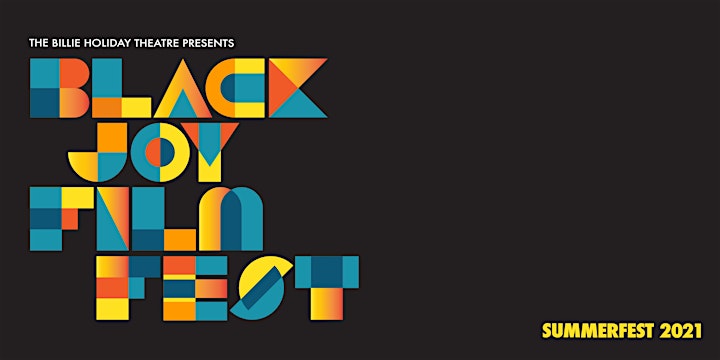 About The Black Joy Film Festival:
Family-friendly films that engage audiences in the beauty, complexity and resilience found in our communities across the globe.
Mark your calendars!
7/29 | THE WIZ
8/12 | HOUSE PARTY
8/26 | DRUMLINE
9/23 | SOUL
SEATING AVAILABLE ON A FIRST COME, FIRST SERVE