Ronald K Brown/ Evidence has called Restoration Plaza home for over twelve years. The Billie provides Ronald K. Brown/Evidence with 100% subsidized rehearsal, office, and performance space, marketing and development support, and an annual honorarium to mount performances and host community workshops.
Kicking off The Billie's season for the past three years, Evidence performs a weekend concert series each September on The Billie's mainstage. Another much anticipated community tradition, each August Evidence conducts its signature two-week summer intensive which culminates in an outdoor community performance attended by thousands in Restoration Plaza.
FRANK SILVERA WRITERS WORKSHOP
An organization devoted to developing, and supporting new and known playwrights telling stories of the African-American and African Diasporas. 
Since 2016 FSWW has been in residence at the Billie Holiday Theatre.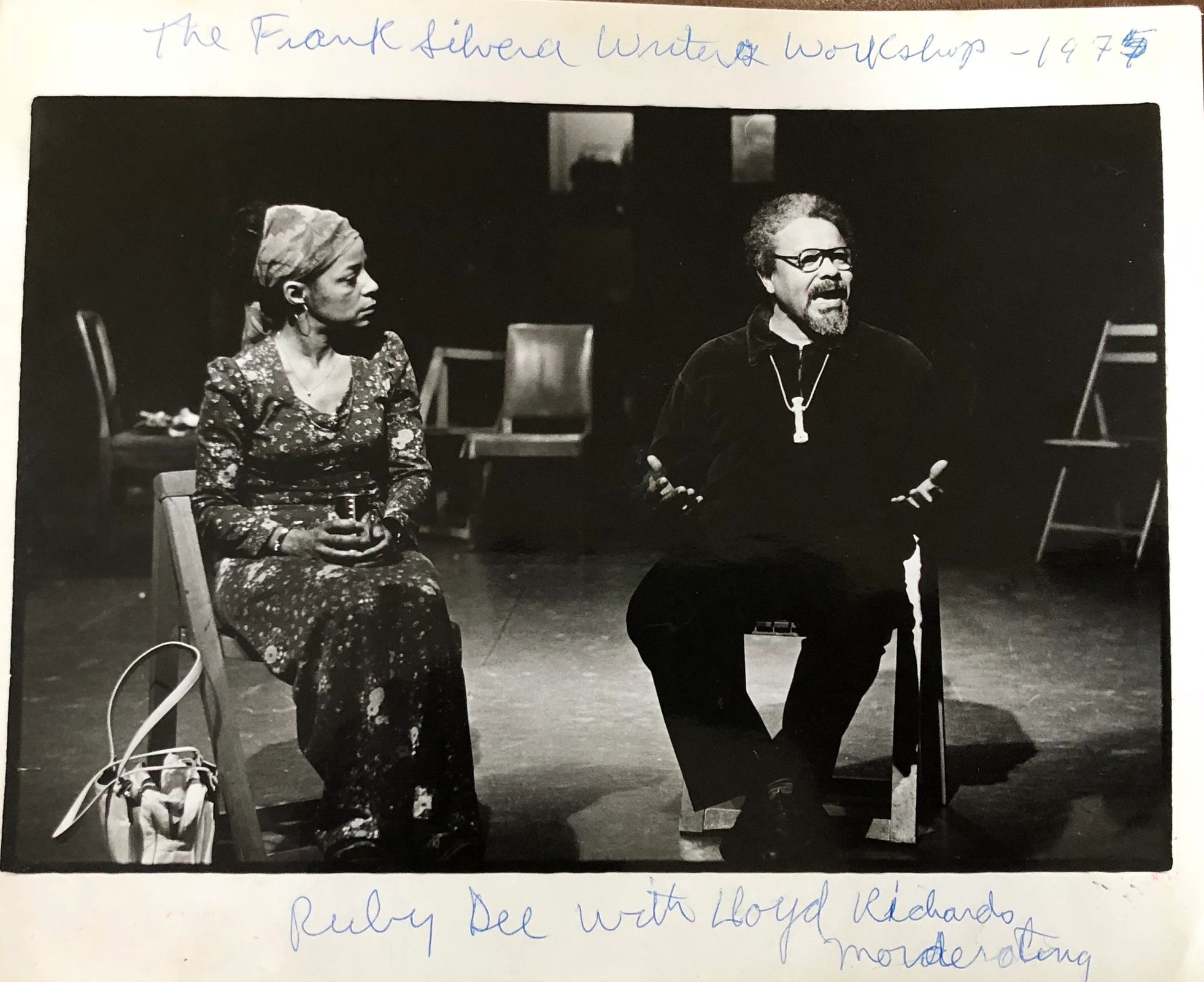 CHOREO QUEST
The Billie provides 100% subsidized space including a minimum of 50 hours of rehearsal space annually, performance opportunities throughout the year, and marketing-administrative supports. In return, our choreographers hosted master classes and choreographic showcases. Each year ChoreoQuest Fellows are selected to receive an annual honoraria. 2019 Fellows were Nathan Trice and Edissa Weeks.
NOEL POINTER
Long time resident of Restoration Plaza, The Noel Pointer Foundation provides stringed music instruction to some 2,500 young people each year. Guided by a mission to ensure all children have access to the life-changing benefits of music education regardless of skin color and zip code, NPF provides both In-School instruction across 41 NYC public schools and day care centers and private and small group on-Campus instruction through its Saturdays, After School and Summer Strings programs.